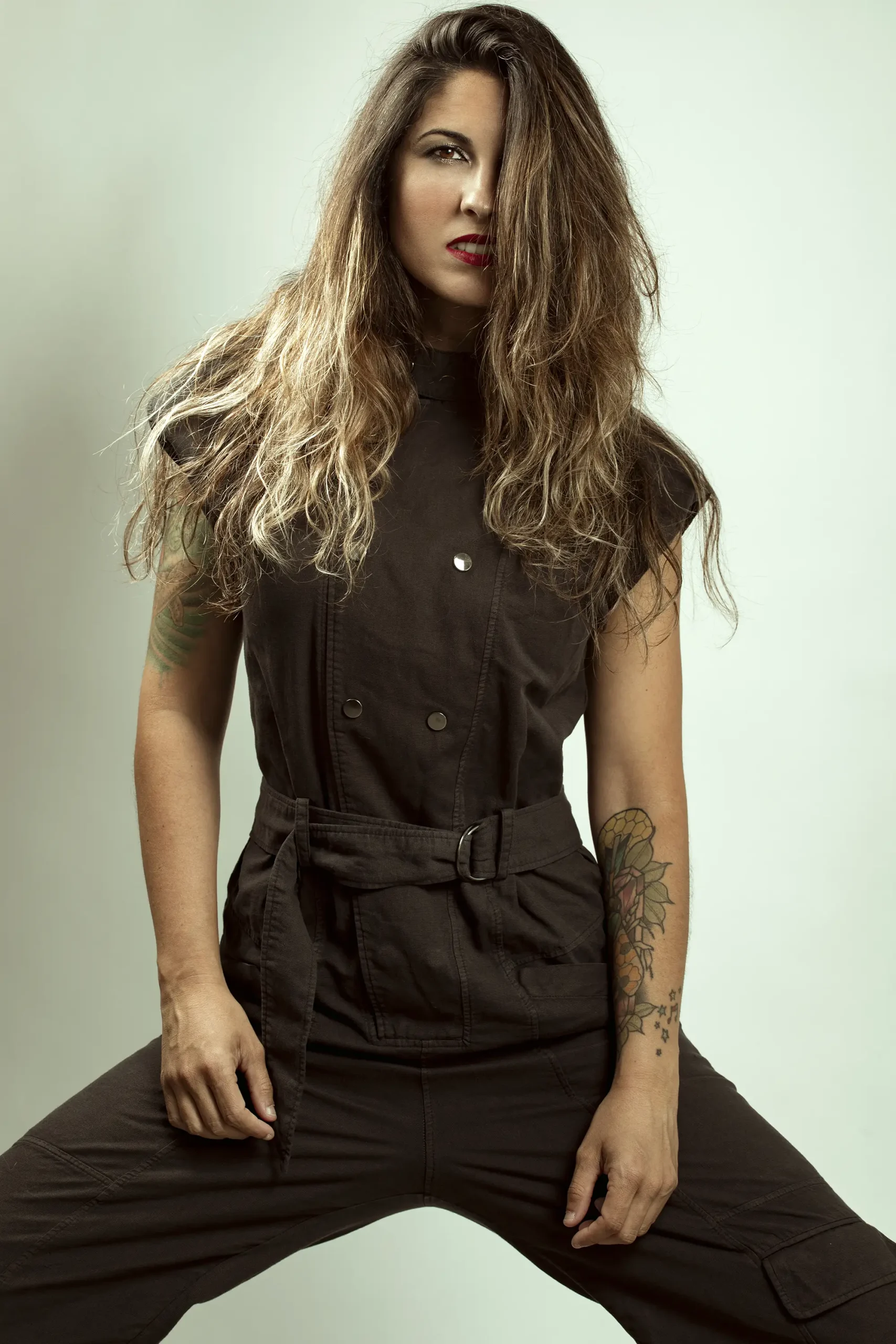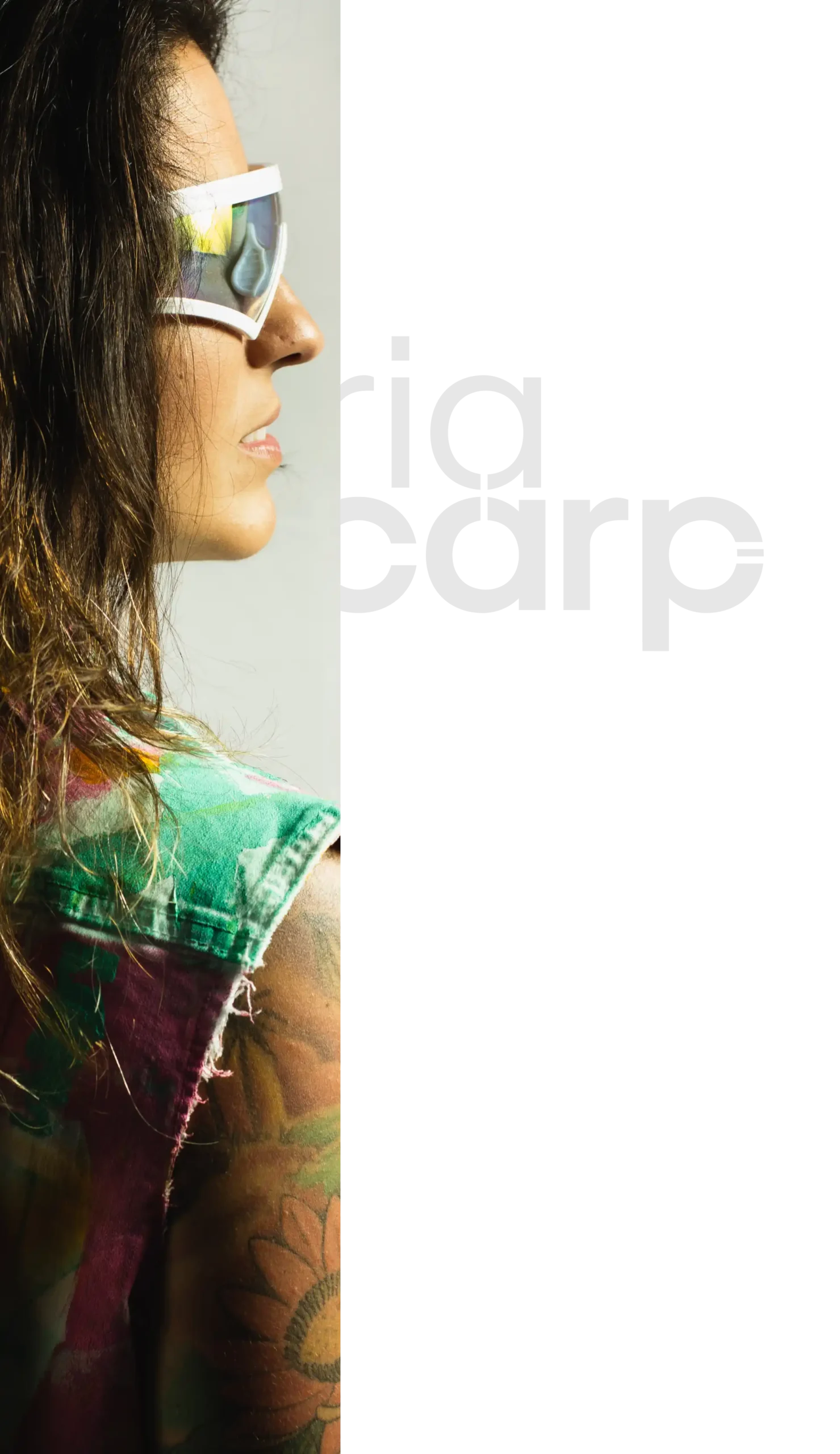 BIO
Nuria Scarp DJ was born in Sitges in October 1986. It is in her hometown where she began to shape her identity as a disc jockey around the year 2009, performing at the city's top nightclubs and making a strong entrance into the electronic music scene.
Years later, as a result of her hard work and the perseverance required to be a DJ, she began to participate and collaborate in various radio programs and stations, including prominent ones like Máxima FM, Ibiza Live Radio, Goldanceradio, Ibiza Sonica, creating her own program called «Sitges Sound Machine,» broadcast on various stations across the country. In 2021, she started as the director of Ràdio Sitges, a musical and cultural radio station, and became a music programmer for several venues in Sitges.
In 2013, she ventured into the world of music production, now having more than 5 EPs released on different record labels, such as Nopreset Records, Deep Passion, Soleado Recordings, We Love House Recordings, Waldliebie Familien, and Happy Techno Music.
Throughout her career, she has toured countries such as Venezuela, Algeria, Tunisia, France, England, Slovakia, Morocco, Peru, Serbia, Austria, Cyprus, Stockholm, Germany, and Qatar, achieving tremendous success in all of them. She has shared the stage with renowned artists like 2manydjs, Sven Väth, Apollonia, Cristian Varela, Yelle, Boy George, Armin Van Buuren, David Guetta, Horse Meat Disco, and DJ Snake, among others.
Nuria Scarp faces the future with many new projects and invests time in her studio. She is currently the resident DJ at Hotel W Ibiza and, in the last season, at Me Sitges Terramar and Hotel MiM Ibiza. In recent years, she has delighted audiences at Sweet Pacha Sitges, where she has been a resident since 2013, and at Mondrian Doha, part of the SBE chain. One of her greatest achievements was performing at Tomorrowland 2022, where she was one of the few Spanish artists, and at Barcelona Beach Festival 2019, where she was the first female DJ to open the festival. As the radio director, she participates in and oversees the DJ programming for the Jardins de Terramar Festival in Sitges. At the end of 2016, her work was recognized when she was nominated for Best Female Artist at the Vicious Awards (National Electronic Music Awards), and she performed at their official event in 2015.
Her character is reflected in her musical style, with House, Tech House, and Techno being her defining genres. Nuria Scarp is a charismatic and versatile woman who, wherever she goes, showcases her technical skills and excellent taste for electronic rhythms.
RELEASES
Latest House & Tech House Music Works
CONTACT